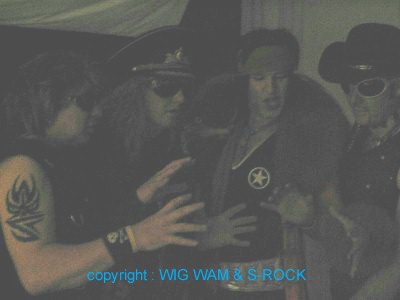 I didn't use a flash (not the person you know *S*) by my camera because I didn't want to disturb the professional photographer.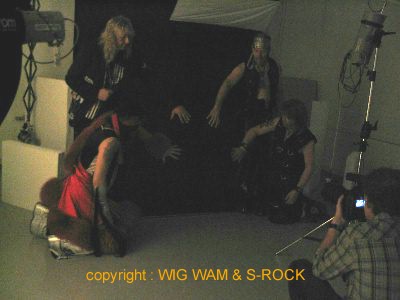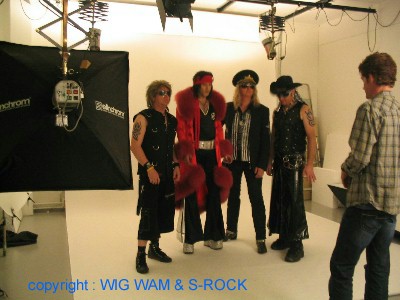 The guy on the right side is the photographer.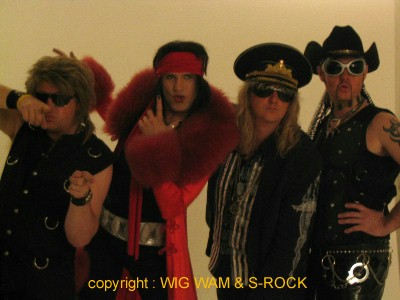 They chose a photo for Bless The Night single just after this photo session thanks to digital technology.