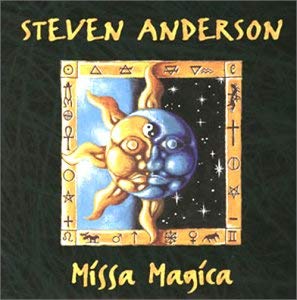 The latest album in 1996 was his 2nd album "MISSA MAGICA".
Autographed answers for our questionnaire in 1996 for S-ROCK vol. 2 (published in 1997). The original paper is missing and a scanned file is online, sorry that it's hard to read what he wrote.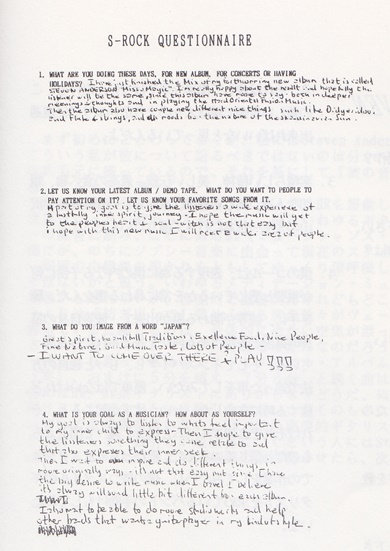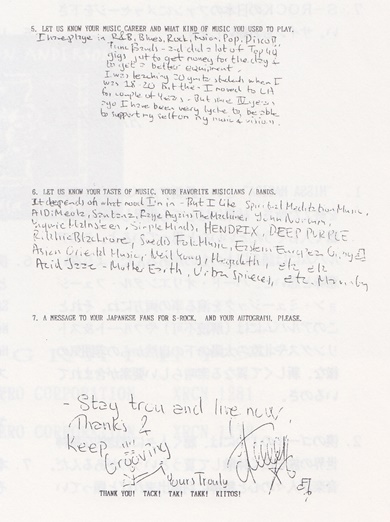 Steven has changed his name to Steven Kautzky Andersson and is working for his comeback album which will be released later this year, together with the band GIPSY POWER. He had problems with his arm for 10 years and couldn't play guitar.
GIPSY POWER – Electric Threads