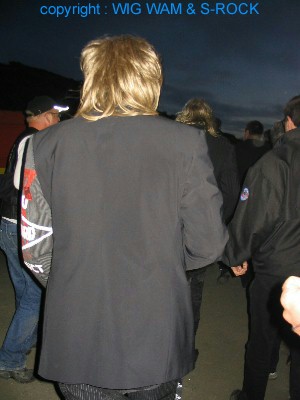 There was a stage with a tin roof in the field in the dark…..The band walked between bikers who guarded in 2 lines.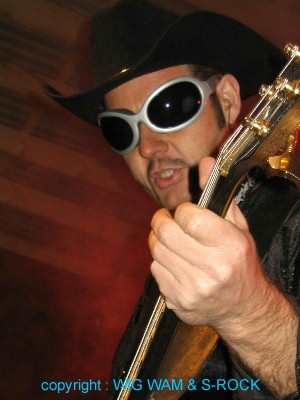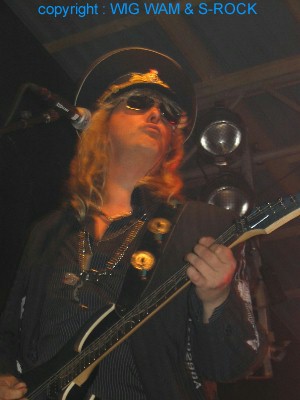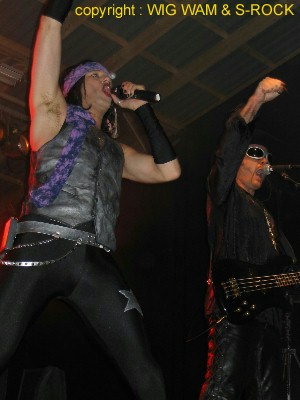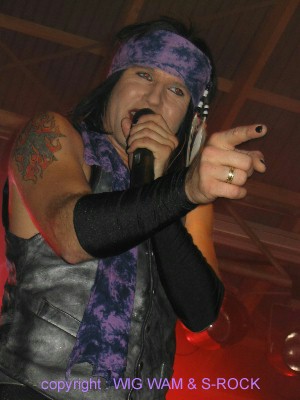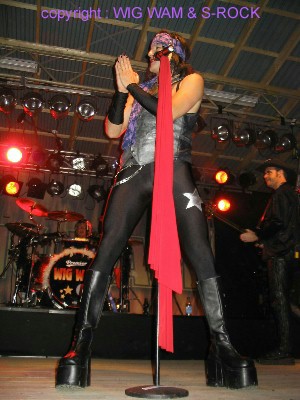 These shoes are 2 size-smaller than his size,it's always hard for him to take them off…..and it hurts!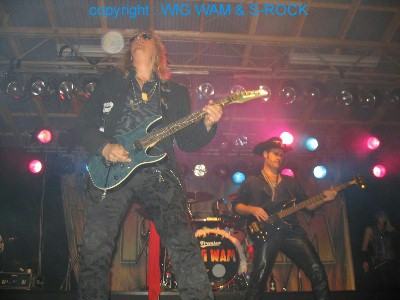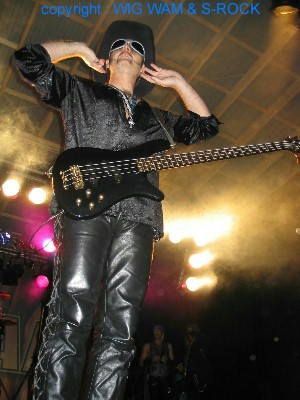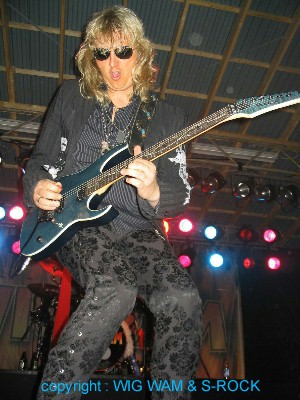 You can see this wonderful tin-roof stage…..Thanks to bikers the event was really warm-hearted.